Once upon a time, a king carried by his slaves wanted to cross a rope bridge. He called all his slaves and asked, "Is it safe? Someone go ahead and cross."

All but one stared at each other and began to point and say, "Your excellency, send him, he is wisest and can tell you if it is safe." Each poor slave pointed at another, and another. Finally, one said, "Let me go across, sire."

Having crossed the bridge, he cut the rope.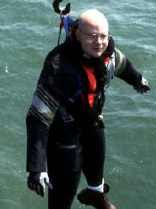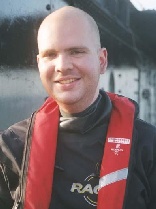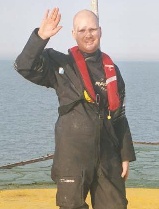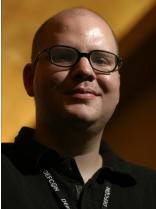 The best way to contact me is to email me; [email protected]. My PGP Key has the fingerprint:
1024D/4096g 0xD2E0301F B8B8 3D95 F940 9760 C64B DE90 07AD BE07 D2E0 301F